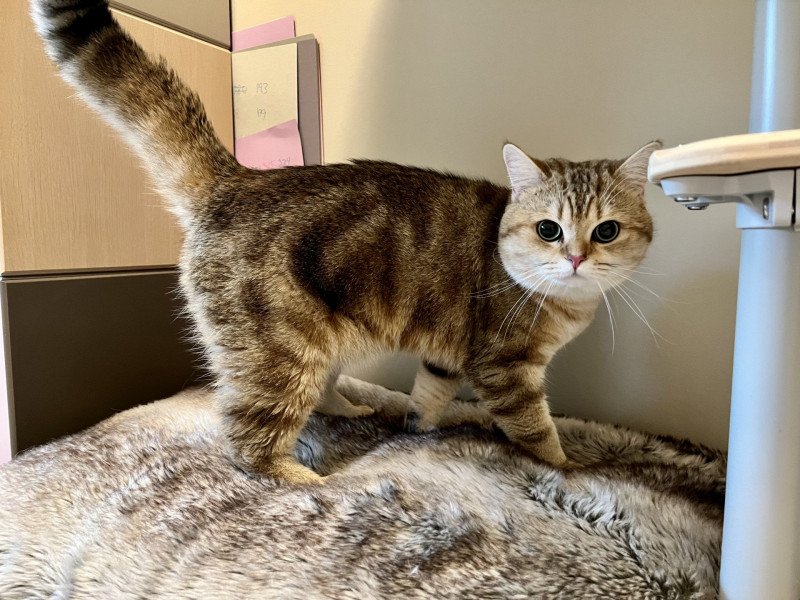 Tiger in a few words
Surname(s): Salto.
Male British Shorthair black golden blotched tabby
He is born on the 06/24/2021 (2yrs 5mos)
Pedigree: FIFe , cat::(confirmed)
Find out my litters: Litter Snøbelle ❤ Tiger
Carrier of: Chocolate, Colorpoint, Longhair
Superpusen Tiger was the first golden marbeled/classic/blotched to be born in the cattery. He came as a big surprise! His beautiful sworls were apparent from the very moment he was born, even before his fur was dry. I could not help watching him from every angle, and this kitten also became the biggest of the litter. His personality is perfect for a home with children, and he therefore moved to a on breeding terms home with a small boy. It was also clear that his type needed to be matched with a hypertype female, and his only litter is litter I. Tiger took the cattery in a new direction, from golden and silver shaded to the classic tabby! Never had I thought golden existed with a blotched pattern, before its proof appeared to me. This made me rethink the theory of golden and dive into relevant research on DPP4 and Taqpep.
Tiger's Photo Album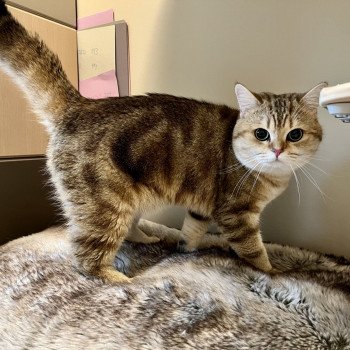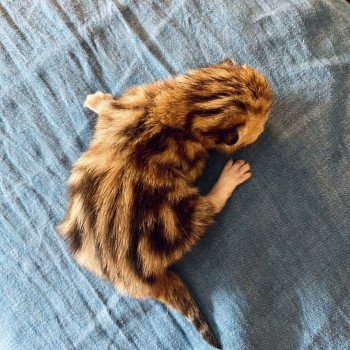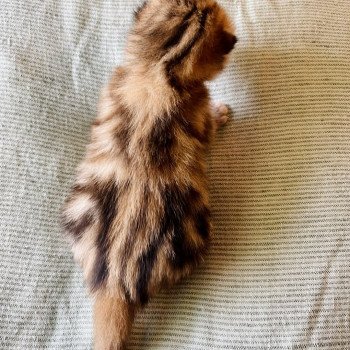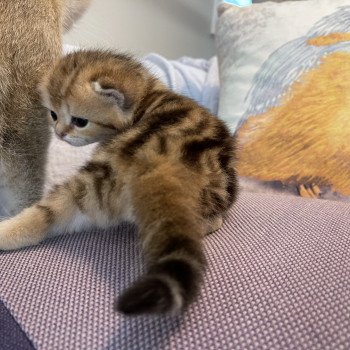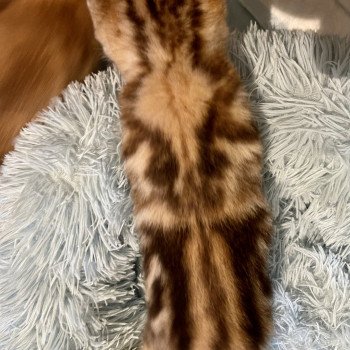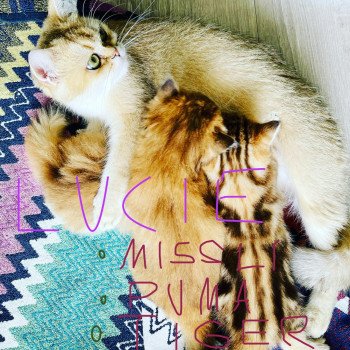 Pedigree on PawPeds
Results of Tiger in show
---
BERAKs internasjonale 2 certs utstilling
From February 18, 2023 to February 19, 2023
Address: Nordneshallen, 5005 Bergen, Norway,
BERAKs internasjonale 2 certs utstilling
From February 18, 2023 to February 19, 2023
Address: Nordneshallen, 5005 Bergen, Norway,